Mar-14-2010

Redmond, Oregon is the last place to find anything of significance, especially when talking in terms of indie rock.* Located in central Oregon (a 3 hour drive south of Portland) and nestled between the skiing wonderland of Mt. Bachelor, the hiker's haven of Smith Rock, and littered with more golf courses than there once was farmland, it is a new home to yuppies and nature fiends and somehow three guys who play music that almost no one there would listen to, but that record executives in New York City definitely paid attention to.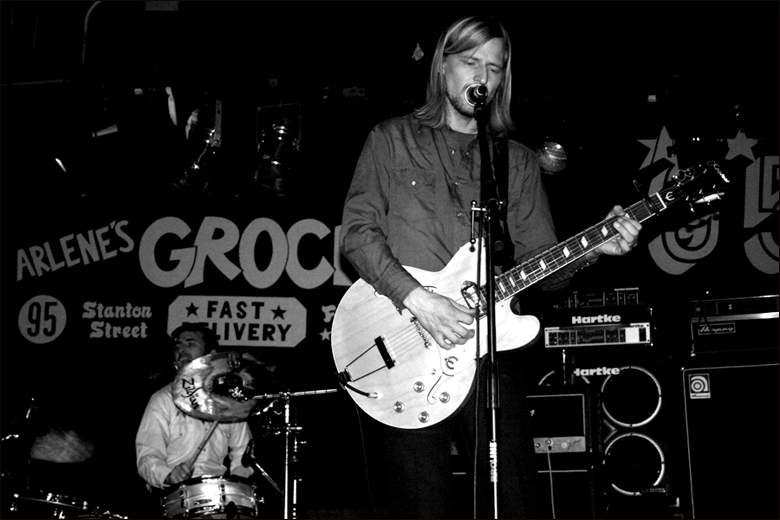 Composed of brothers Cy and Seth Erickson and their old high school friend Jackson Groves, AM Interstate is a self proclaimed rotating helm where all three members share songwriting duties. The three began playing together in late 2001 and after the locally successful, self-released Barroom Confessions these analog purists set up shop in Groves' living room to record their self-titled follow up. It's nice recording on our own because it's more about the feeling and the idea of the song as opposed to we've got to get this guitar part done, we've got get this bass track done we have this feeling and we have this emotion that we want to capture explains Cy. Once those recordings were ready they began sending them off to various labels and the first to respond with excitement was the artist friendly Turquoise Mountain (home to The Morning After Girls and The Hi-Dials) and its alt-country/psych-folk imprint, Rainbow Quartz. The owner Jim McGarry contacted us and soon enough we were working up contracts and he was setting us up at South by Southwest and CMJ for their showcases, remembers Seth. When asked what they think their appeal was to a big city label, Cy's theory is We are so out of left field and are truly 3 country boys who are singing our songs. If you look in a lot of big cities they're all about domestic beers and wearing western shirts because it's a trend, but that's what we grew up doing. We drink, we smoke, we cuss and that's made us the cat's meow to these people. We actually don't know any better, adds Seth.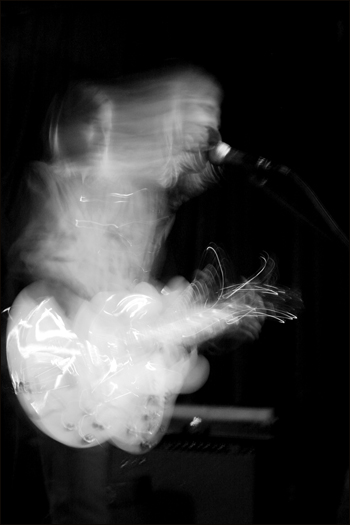 Their album (released last June) is a testament to their collaborative effort, with each of them penning 4 of the album's 12 tracks and musically ranges from Gram Parsons-induced country to My Bloody Valentine distorted eeriness. While on stage, Seth on drums with Cy and Jack on guitars and the Beatle's philosophy of you write it, you sing it is in place for vocals. In the studio all three multi-instrumentalists can be found playing a wide array of instruments that include lap steel, organ, harmonica and glockenspiel. With three different songwriters at work, the topics touched on vary greatly, from mid-west winters ( Feeling Minnesota ), a bitter ode to sin city ( Jesus in Vegas ) to one night stands, wake up, I'm wasted and waiting to watch you leave, this time that we made up to make out but I ain't missing you missing me ( Blue Eyed Lament ). It is the soundtrack to a small town life where the lure of vices increases in accordance to the lack of things to do.
Currently the hometown boys are working on an EP with a tentative summer release. I think the songs are a bit more polished as far as recording technique, but have a more live feeling in terms of a rhythm that bounces, explains Groves. With the single Dirty and Low finding air play at different radio stations across the country and their album making impressive showings on Insound.com and Last FM, the three hope to tour more in the near future.
Header Image by: Marley Marotta
Photos by: Andrew Young